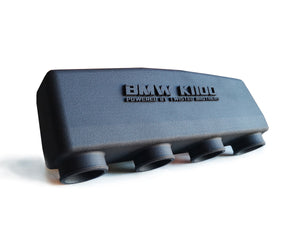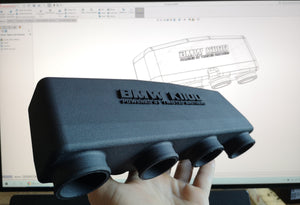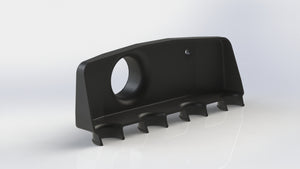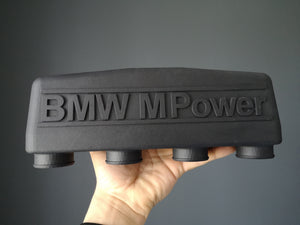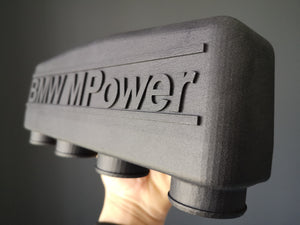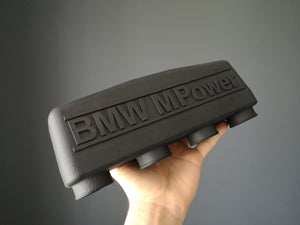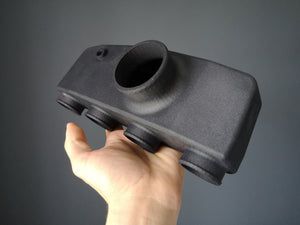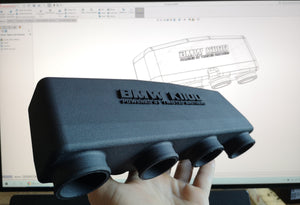 BMW K1100 Intake Manifold (Filter Box)
3D printed intake manifold designed to uncover the space above your engine which you can use for relocating your battery. It has a 60mm diameter inlet hole from air filter and a hole for air temperature sensor.
Made to accept washable reusable high-flow performance air filters like K&N. This gives more horse power and lasts the entire lifespan of your vehicle. 
3D printed with HP5210 MultiJet Fusion powder technology in nylon PA12. This material has excellent chemical resistance to oil, fats, aliphatic and alkali hydrocarbons, excellent outdoor and sub-zero performance, absorbs very little moisture. 
This product is not suitable for engines with MAF sensor.